We are Jammers Volleyball Club  
Empowering Young Women in Hawaii Since 1995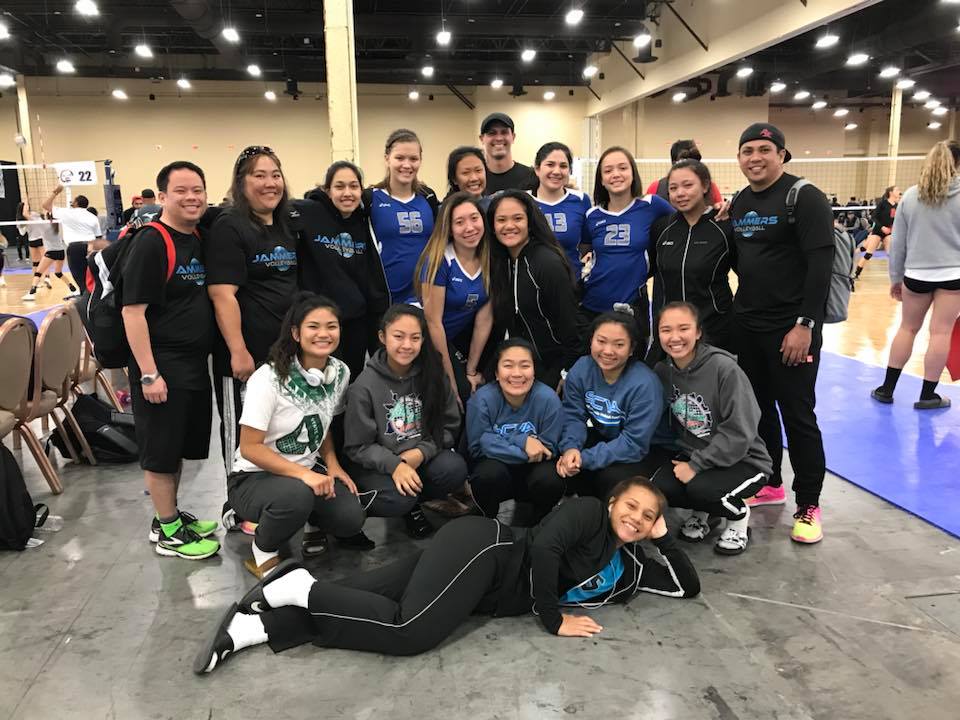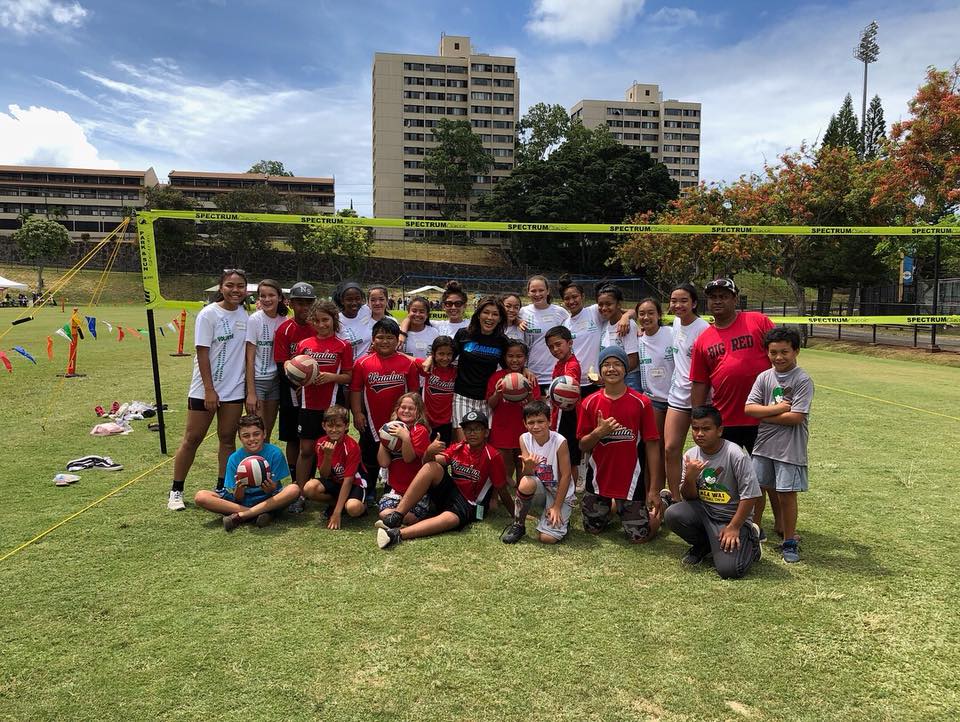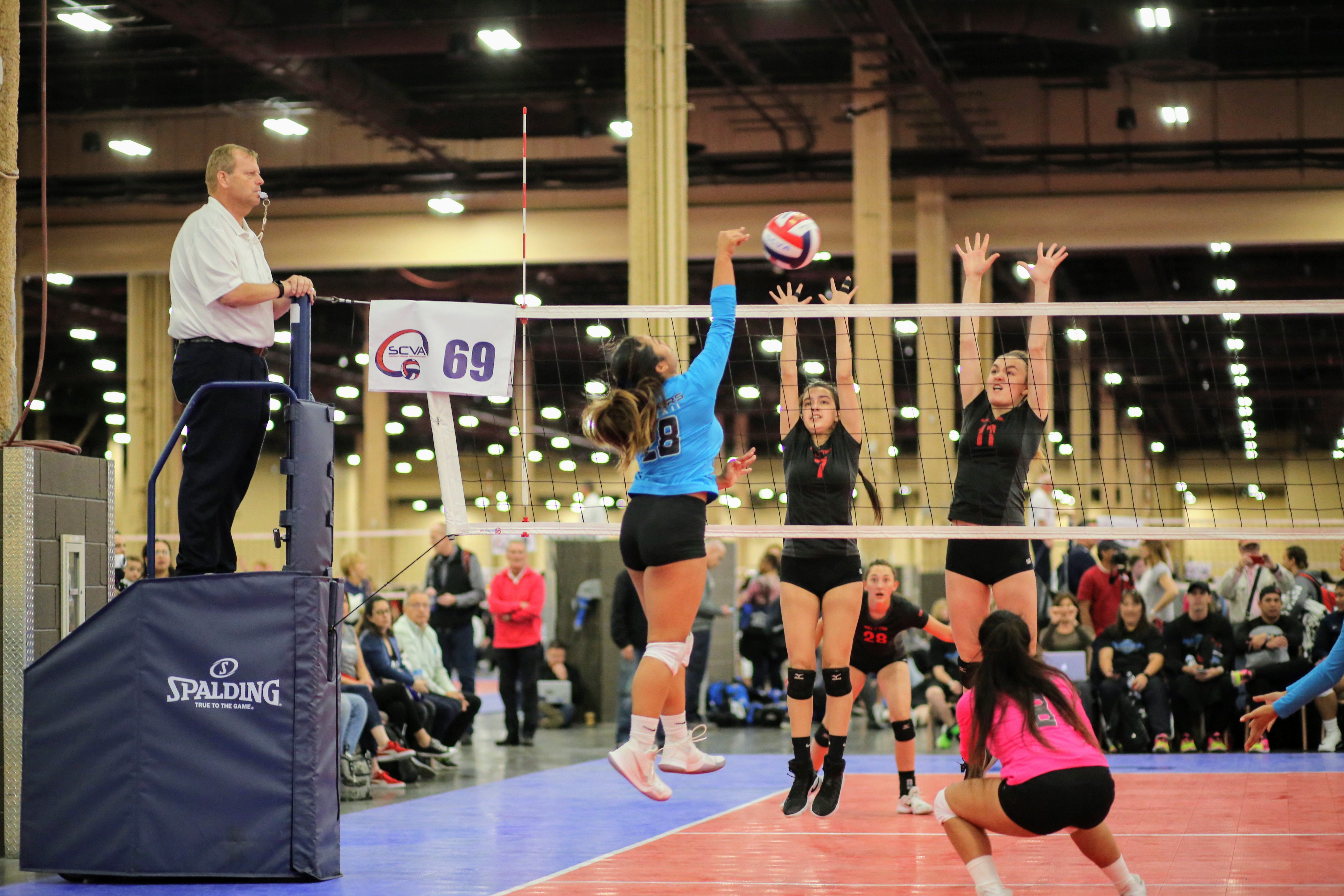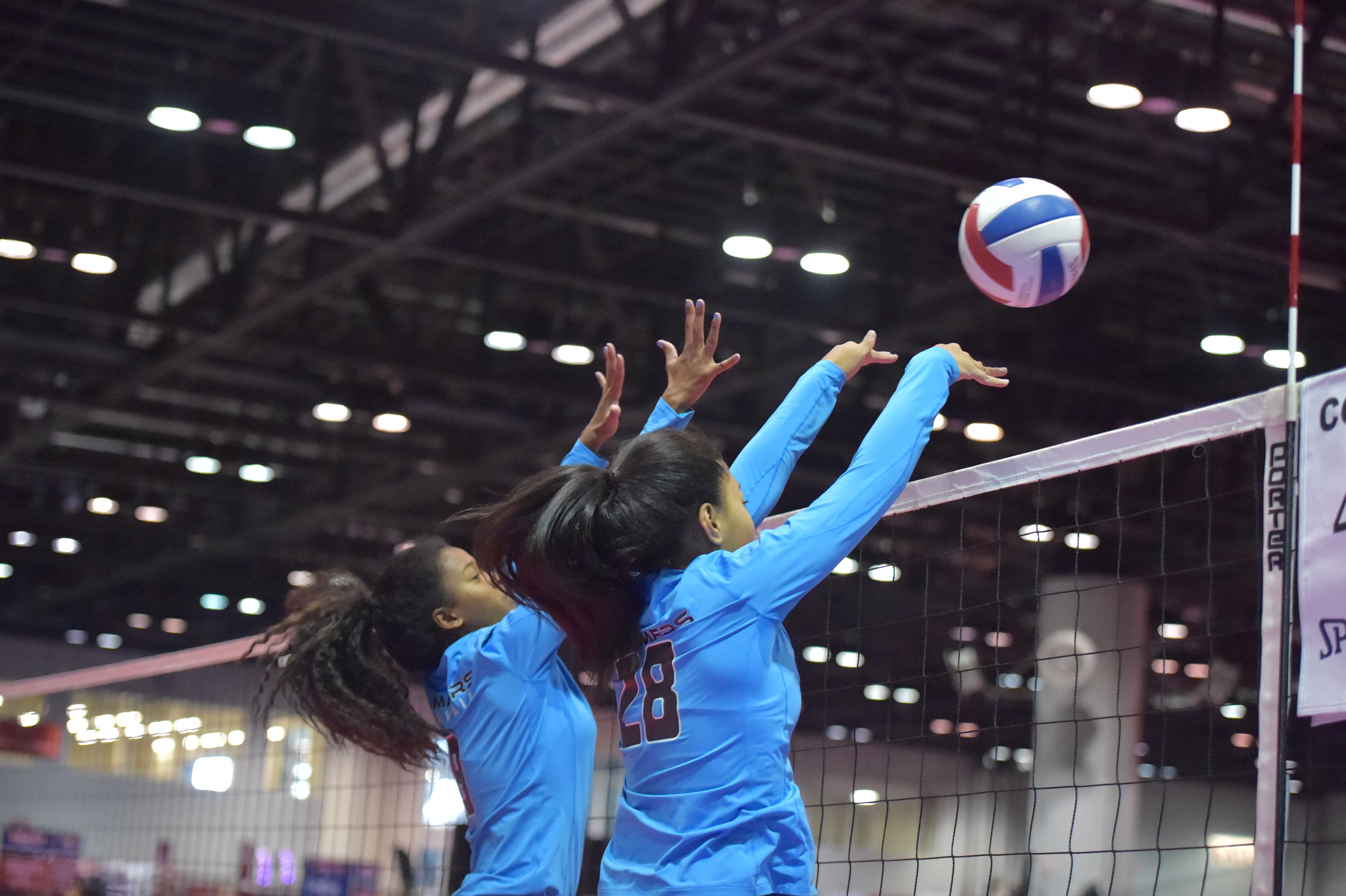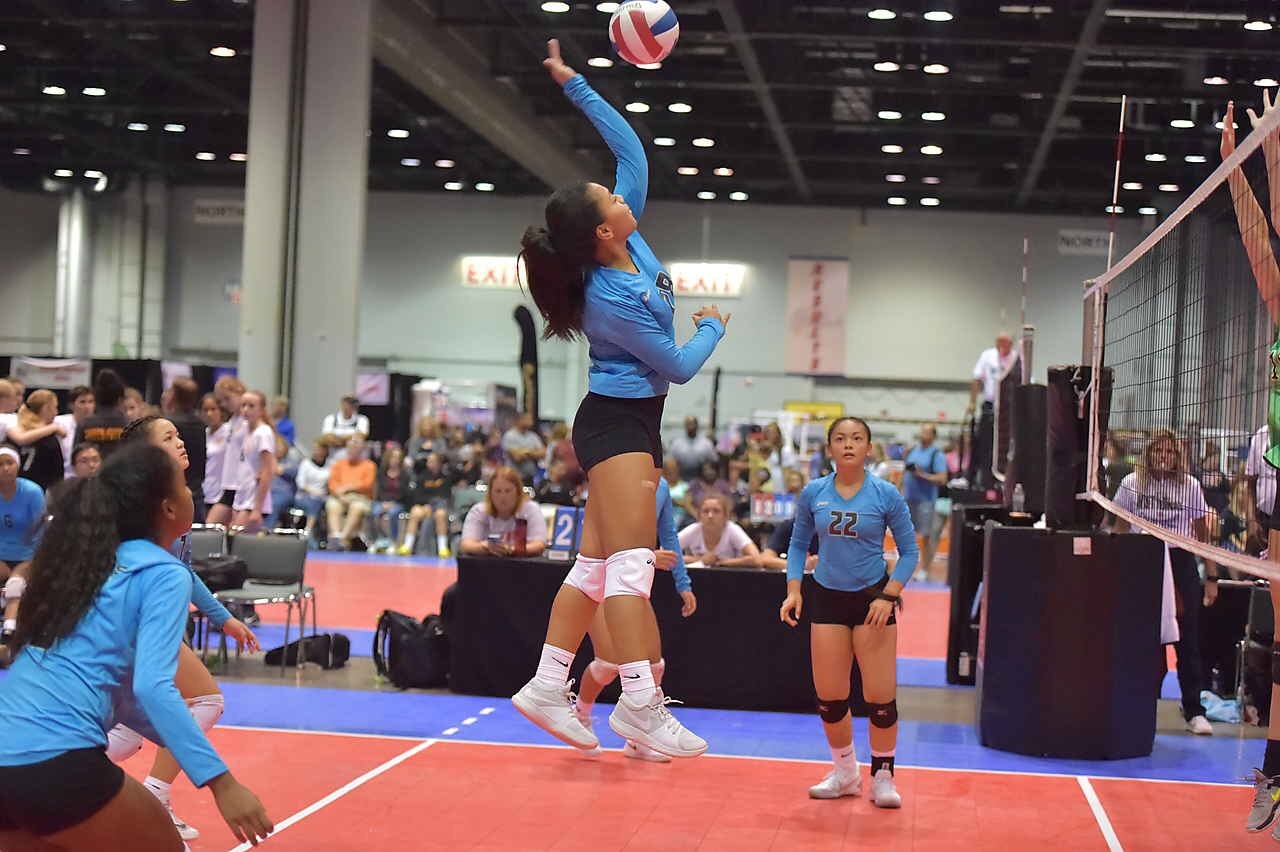 Open Clinics - Ball Handling/Hitting
December 2, 2018 - Sunday - Coast Guard Base, Sand Island
1:00 - 2:30 pm - Beginners 0-1 yr. experience
2:30 - 4:00 pm - Advanced Beginners 1+ yrs. experience
$35 per session - first come, first served - limited to 8 players
Call or text Coach Deb to reserve a spot, 864-8711.
Announcing 2019 Teams
12's - Brian
12's - Richard
12's - Deb
13's - Lani
14's - Brit
15's - Shawna
15's - Kalepa
17's - Blythe
17's - Eddie
Clinics:
BEGINNERS, INTERMEDIATE and ADVANCED
Specific drills for positions
See Clinics page for cost, times and locations.
Beach Training: 
Every Saturday
Location: Kaimana Beach Park
Time: 7:00am-8:30am
QUESTIONS?
Click the "Contact Us" button to the right >